We're Certified Digital Marketers
The landscape of digital and internet marketing is constantly shifting and changing. We're always learning and adapting to what's working best in digital marketing right now. What we learn, we share with our clients and empower them in their own marketing and business.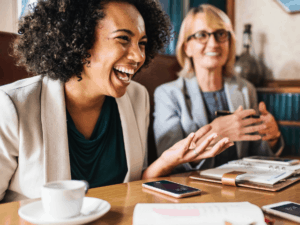 Uncovering your unique story and position in the market is essential to creating an online marketing strategy that will help your business attract, convert and retain customers. As certified digital marketers, we know that it takes a lot of moving parts to build a solid online marketing strategy.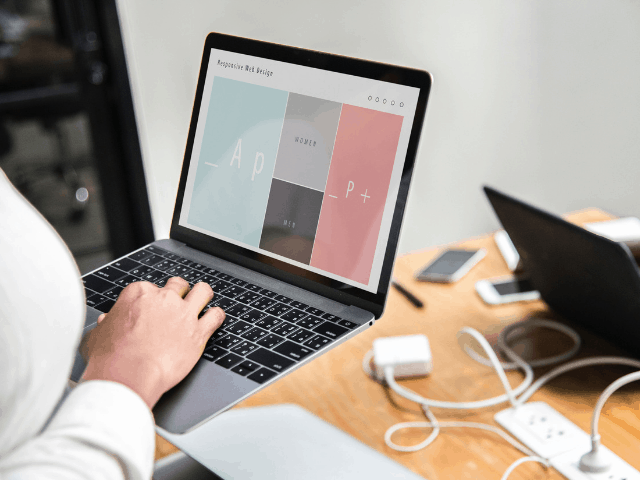 Website design and web development is both a creative and strategic endeavor. We work closely with our clients to bring forth their vision while making sure that the website is optimized for attracting and converting prospects into new customers.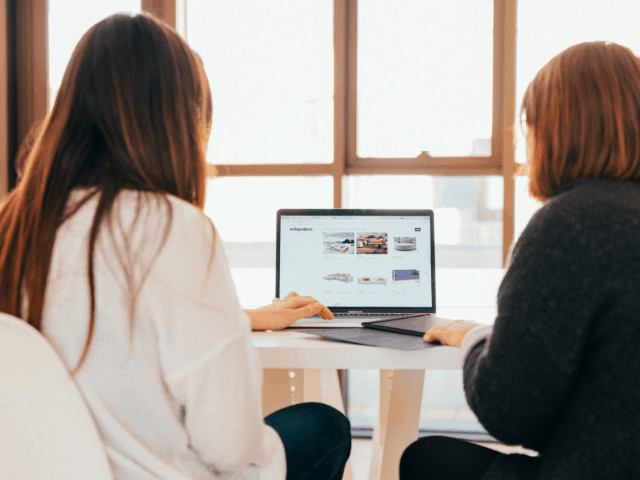 Every step of your online success is always about strategy. The right strategy deployed with the right technology is a winning combination. Is our job as certified digital marketers to keep your overall marketing strategy lean and effective.
We've been in your shoes! We're business owners first and foremost. Over the last 25 years we've started and ran several successful multi-million dollar companies. We know first hand the challenges, frustrations, as well as opportunities that face small and medium size businesses with their online marketing. Our mission is to help entrepreneurs avoid wasting their precious time and dollars on ineffective online marketing and empower them to take charge of their own digital marketing in simply and systematic ways.
How Do You Build An Unstoppable Business?
We're Glad That You Asked!
Deploy essential digital marketing tactics into your overall online marketing strategy and web development.
Content marketing isn't an "optional extra"… it's an essential aspect of any modern digital marketing strategy. A well executed content marketing strategy is a must for your website SEO ( search engine optimization) "Content marketing generates 3X as much leads as traditional outbound marketing, but costs…62% less." Demand Metric 
Email marketing consistently generates the highest ROI of any marketing activity, but sadly most businesses are doing it wrong(or ignore it completely). A solid web development strategy should incorporate a well planned out email campaign to attract, engage and monetize prospects and current clients. Give first, ask later.
As certified digital marketers, we recognize that not all online traffic is the same and deal with these 3 different segments accordingly. We use more than 26 types of tactics to develop a strong online marketing strategy that helps companies acquire new leads and customers.
Incorporate our 8 part Customer Value Optimization(CVO) system into your website development.  The CVO does 3 things: increase the number of your customers, increase the average transaction value per customer, and increase the number of transactions per customer.
Direct-Response Copywriting Specialist
As certified digital marketers in direct-response copywriting, we're uniquely qualified to help brands and business get people to take specific, measurable actions-driving them to make purchases and become sales leads.
Search Marketing Optimization(SEO)
 Search engines such a Google, Bing, YouTube, etc., are constantly rating your website. Leverage sound SEO tactics into your web design and web development and get found online.
We're passionate about helping businesses grow with their digital marketing. Let's chat about the hidden potential waiting for you in your business.